MatchCatch - Journey through kenneyjam
---
Match Catch
Match Catch is a card game with a twist. Make pairs to move the player towards the goal. Get the pairs wrong and the enemy moves towards the goal. Who will catch the item? Only you can decide.

Game Devlog
I started the journey by trying to get inspiration from the theme. I decide to look at a youtube video of a ludum dare theme that was similar a few years back. There ware a lot o card game / other genres, so as I have done so in the past, i decided it was a good opportunity to make a card-game/?. I thought that memory/pairs/concentration was the simpliest to create in a short amount of time.
After getting helpful information for a simple puzzle game from awesometuts youtube channel I decided to set to work on making the core gameplay. This was the initial idea and concept completed by the end of Friday.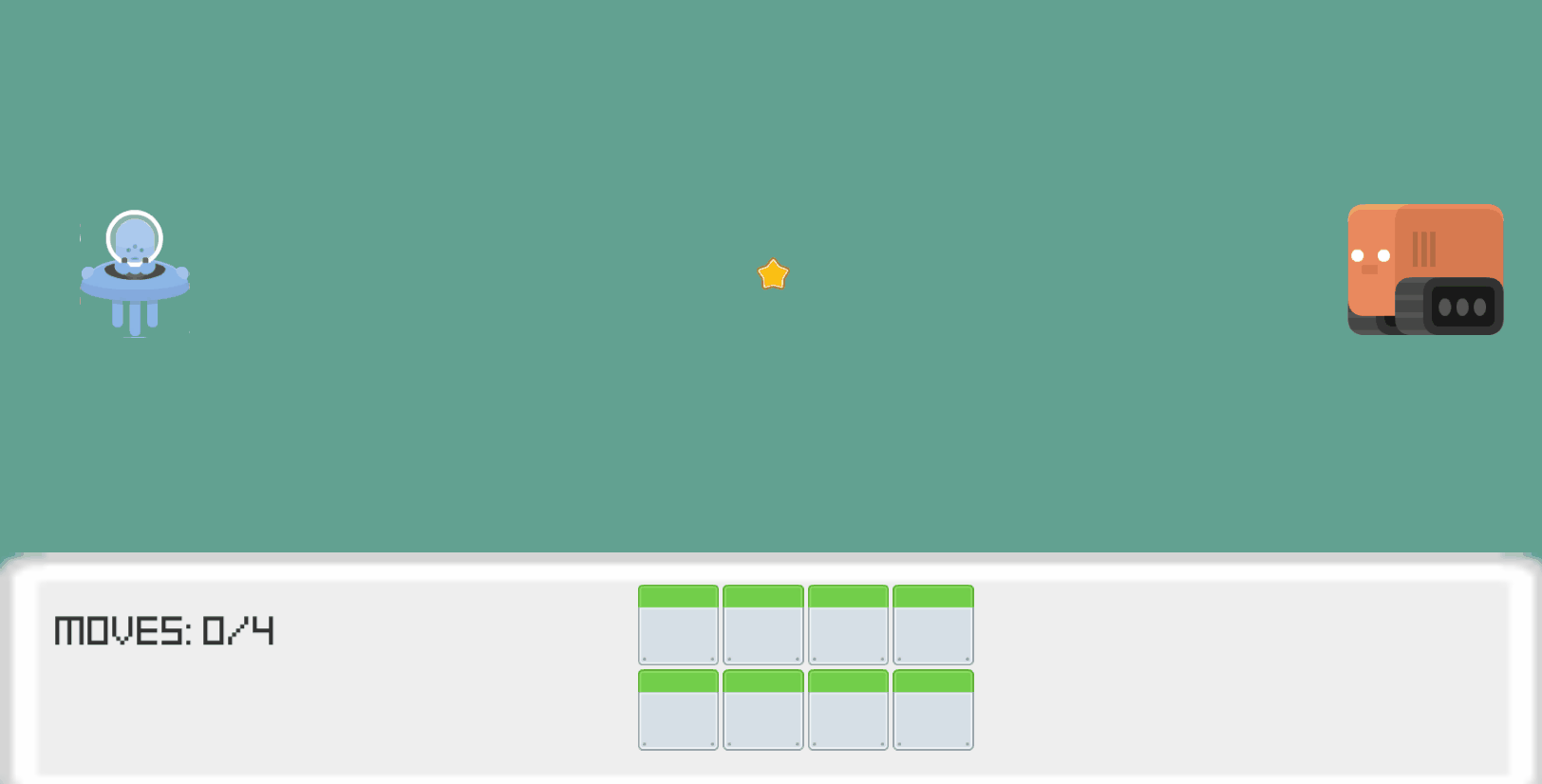 Memory gameplay working
Character/Enemy moving toward a goal
Next I decided as this is a jam about using assets why not create more levels where the assets can be showcased:
Adding more levels
Adding UI - game over screen
Adding logic to continue to the next level
Using more assets
Adding Sound
Adding animations
This was the progress on Saturday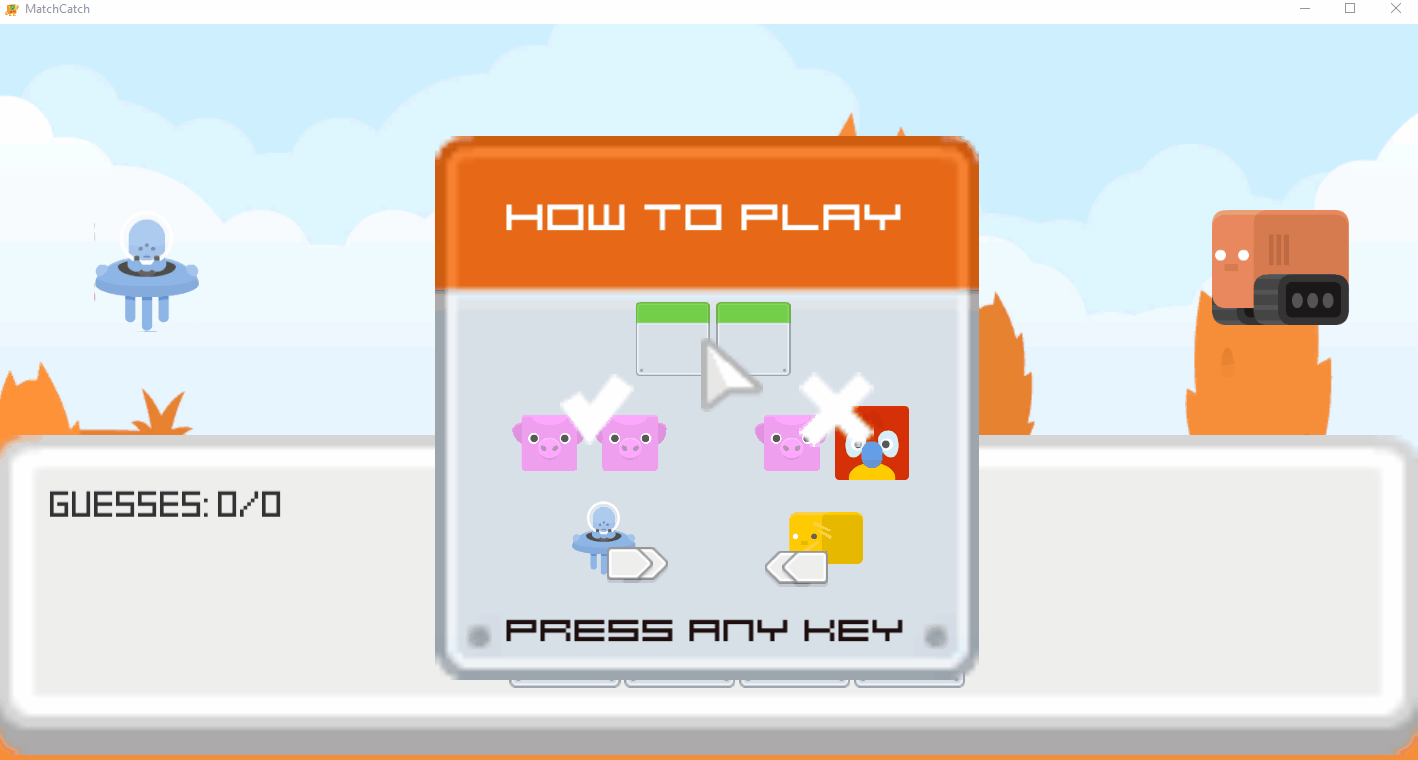 Hoping to make more embellishments before deadline.
Made for #kenneyjam