Martha's Temp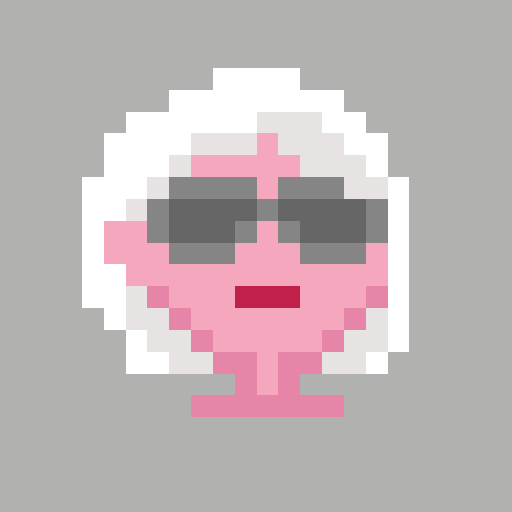 I was only able to manage 48 hours with this game here's the result:
Martha's temp is a mini game where you take the role of 'Dee' a new fashion temp that wants to stay happy in her job.
Some of the errands you run will increase your happiness - i.e. fashion-related, important documents, whilst others will make your happiness decrease rapidly - i.e. Coffee, Lunch, Pets.
Complete errands by find the right location and pressing X to interact with it.
Keyboard Controls - Use Arrow Keys to Move, Interact - X
#MovieGameJam
#1RoomRPG